brock lesnar
WWE top 5 finishers of the New Era
By
|
A wrestler's finisher is perhaps the most important move in their arsenal their finisher should be devastating, as it should be the move that ends the match, A wrestler managing to successfully perform the finisher should be able to keep their opponent down for the three count obviously it goes without saying if a wrestlers finisher goes wrong or gets countered it can be devastating in today's article we will be counting down the top five WWE finishers.
Red Arrow (Neville)
Image via WWE.com
The red arrow is the perfect finisher for Neville. It matches his superhero/vigilante type persona and is an all-round flawless move. Technically it is a corkscrew shooting star press however Neville calls it the red arrow because it reminds him of home. (the British air force have an aerial display team called the red arrows). The move is executed so nicely and professionally it really reinforces Neville's nickname "The man gravity forgot".
Image via WWE.com
Sister Abigail (Bray Wyatt)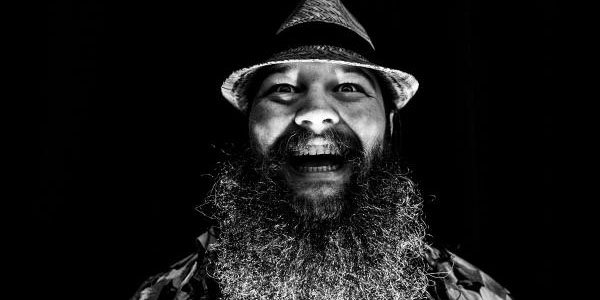 Image via WWE.com
Bray Wyatt definitely has a weird and creepy almost sadistic personality. This move definitely shows that in Wyatt. The move it's self is simple but the in-ring theatrics that Wyatt does before executing it definitely sells the move. His acting skills are almost worthy of an Oscar. The move has many different ways it can be performed which really sells the move. It can be built up with theatrics or it can come out of nowhere really selling the move as it stays in line with Wyatt's creepy personality.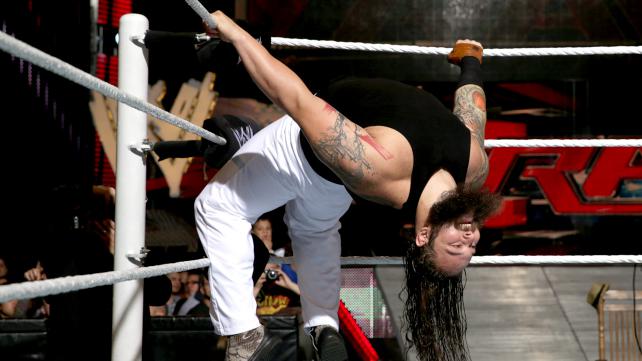 Image via WWE.com
Accolade (Rusev)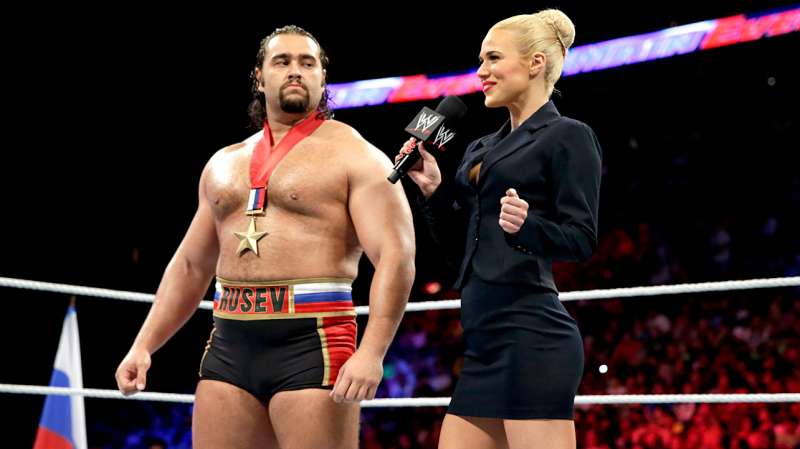 Image via WWE.com
Submission finishers are a bit of a rarity in the current WWE rooster. However we can definitely rely on Rusev to supply us with a strong and powerful Accolade the move shows off Rusev's pure power and is a legendary homage to the Iron Sheik's camel clutch. (When you look at it there characters aren't too different at all.)
Image via WWE.com
F-5 (Brock Lesnar)
Image via WWE.com
It's the face buster to end all face busters. Its name is derived from the scale that rates tornado's from F-0 to F-5. How could we have a top ten finishers without mentioning the move that finished the legendary Wrestlemania streak of The Undertaker. The first time Lesnar used the F-5 on television was the day after WrestleMania 8. It shows Lesnar is a true beast.
Image via WWE.com
Curbstomp (Seth Rollins)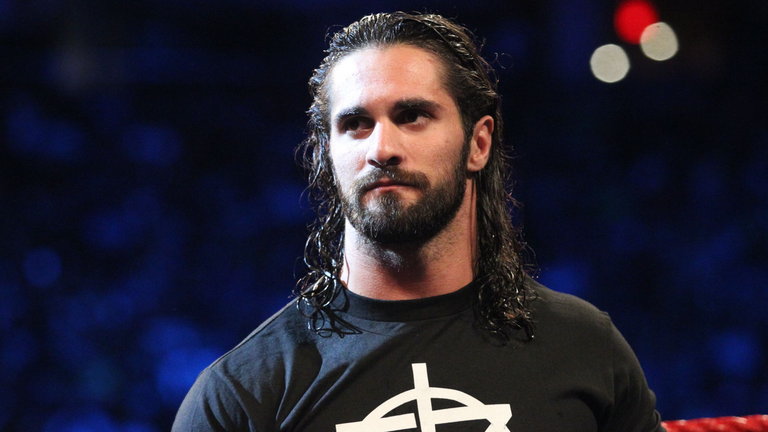 Image via WWE.com
Last year WWE banned the curb stomp and it's clear to see why the move is straight up dangerous but that only makes fans love it even more. Seth Rollins is on par with the top legends of WWE when it comes to pure athleticism and unadulterated excitement the curbstomp gave Seth Rollins an edge because it was so cool and there was nothing like it out there. We will probably never be able to see the curbstomp ever again. So let's shed a tear for the legendary reversed curbstomp at wrestlemania when randy Orton countered a curbstomp into an awesome RKO.
Image via WWE.com
Comments
comments